A Tradition of Service

What could possibly be a bigger point of pride than our show champions and obedience stars? Why, our puppies who grow up to put on their working collars every morning and prove their mettle as humanity's best friend.

Our very first Lab, Dexter, visited nursing homes and rehabilitation hospitals and played ball with recovering stroke patients. Since then, we have made a point of donating a puppy from each litter to work as a service dog.

Among those we honor with this page are:

Sherfire Zlata, FEMA certified search and rescue dog and her handler, Tom Shannon (who was then a Phoenix Fire Dept. Captain, and is now the Scottsdale Fire Dept. Chief: See how good a Labrador is for you?), of Az Search Dogs, a FEMA-certified search and rescue organization.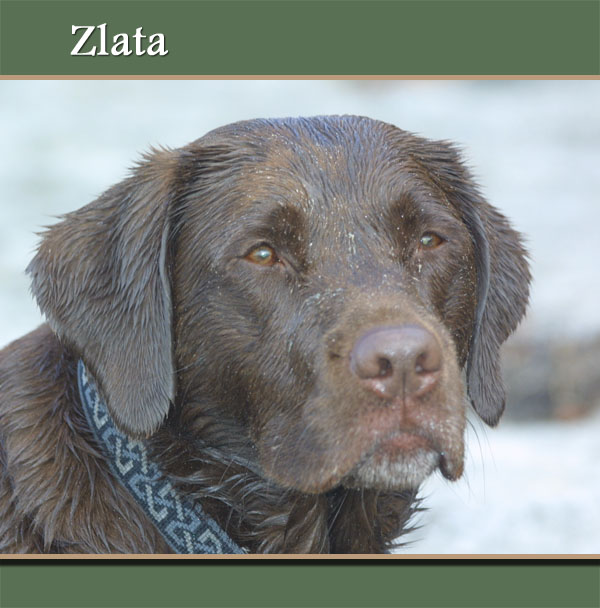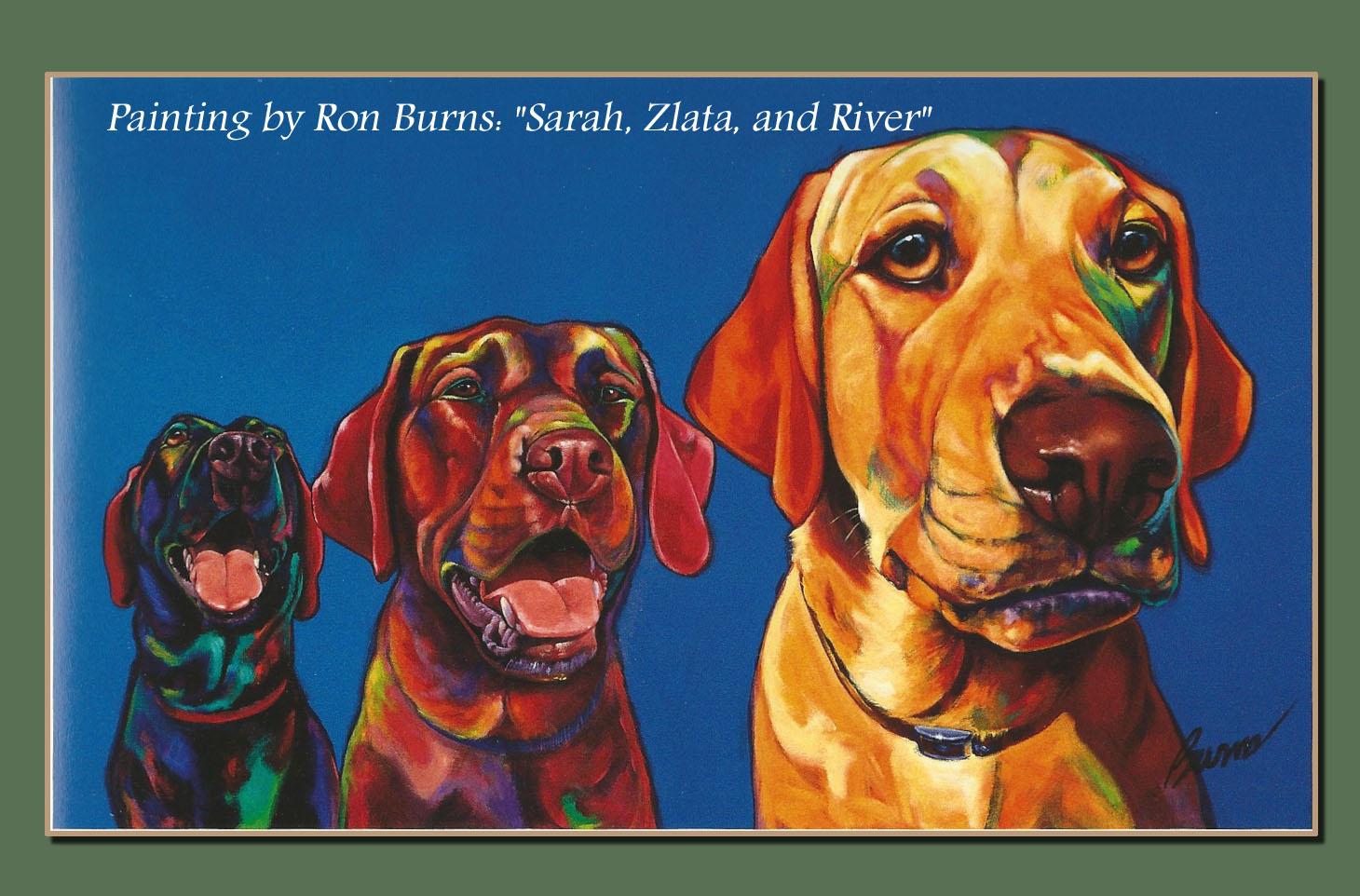 Sherfire Faith of My Heart, AKC Star Puppy, Canine Good Citizen, And Certified Therapy Dog and her handler Lyndy McKay
Sherfire Light in the Night aka Lumos, Service Dog in training with Ryan Cambio of K-9 Lifeline Assistance Dogs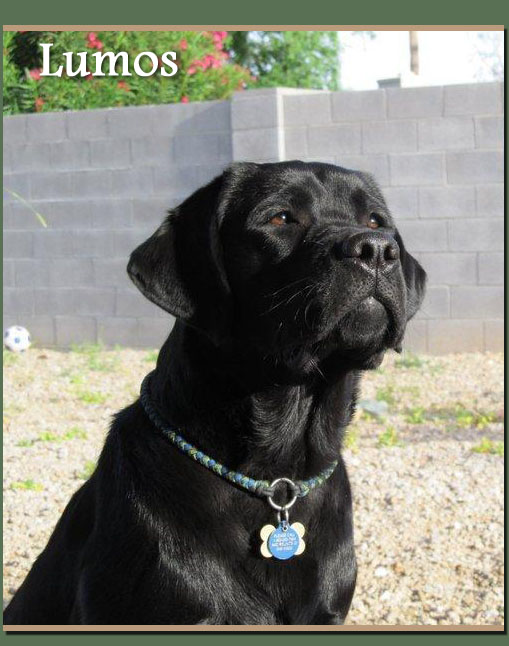 Sherfire Follow Your Hart, Canine Good Citizen, Certified Therapy Dog, and her handler Lyndy McKay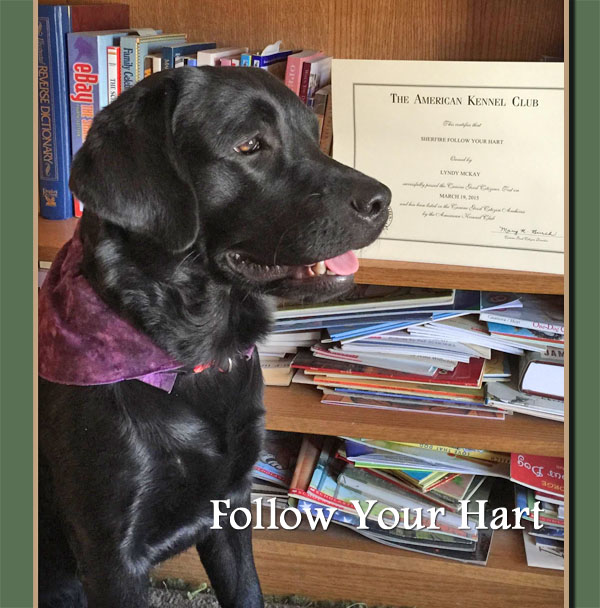 Sherfire Pyrodex, Jefferson Parish Sheriff's Office (LA), Bomb Detection dog.


Sherfire Jade, Maricopa County Sheriff's Office, Narcotics Detection dog

(Note: If you have a Sherfire pup who has gone on to serve as an assistance or therapy dog, please email us a note and a photo so we can recognize your achievement here!)